As the first day of Formula 1 season is in 4 days time, many fans are going around the net searching for some bits of news to see were there team is standing for this year's championship. Myself, I do not give a dime to be particularly honest, but I just check the results to be able to itch my friends that are passionate of the sports.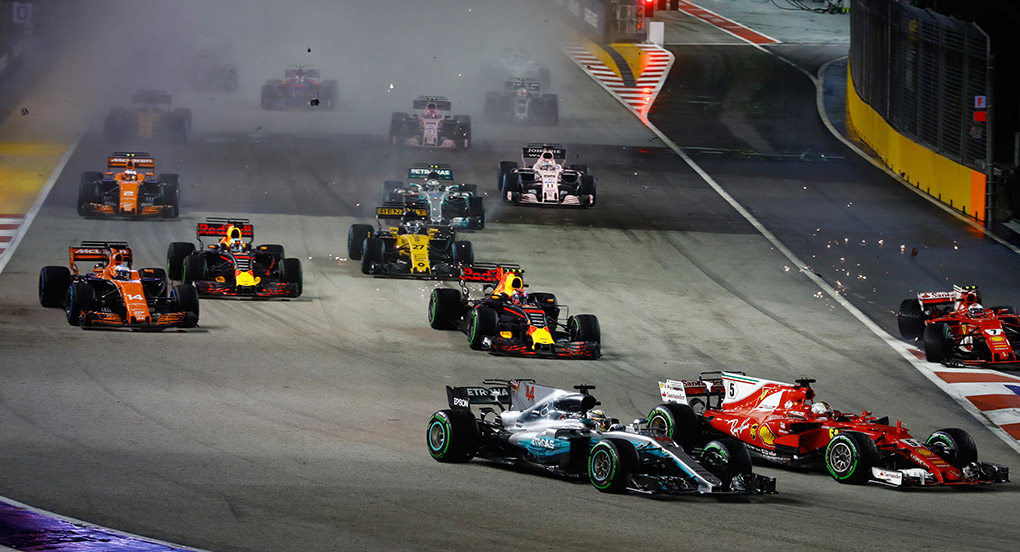 With that said, less than a month ago, a two year discussion have come to its first result, with the proposed document being accepted by the majority of the clubs within the Association. Is this document going to change everything as soon as it gets implemented? Surely not, but it is the starting point to get back on track and start being regarded as a music institution rather than just an old fashioned amateurish club of everything but music. It is quite strange that a general comment has been put through by the club's administration and the musicians and that this document more helps the other than them. The reason of these arguments, for me, shows that there is a balance, and that the document itself is not there to give advantage to a party or the other, but to consolidate a common ground, that is, music, whether performed or tutored, its stability and its importance.
We are still far away from retaining our ultimate goals, but what has been long forgotten and neglected 30 years ago, has been acknowledged and something has been done to start once again a rusty gear. We have just applied WD-40, to the gear. We now have a long way to make all the needed adjustments to make a new engine that conforms with today needs, but at least we are on track.